Make your website

compliant
Our mission is to make the web more accessible, inclusive, and optimized for everyone with alt text for images.
How ImageComply Works
Follow our simple process to make all your images compliant.
Install Now
Compatible
with your version of WordPress
Install
Install our plugin to have images prepared by our secure servers for generation of alt tags.
Generate
We'll automatically generate alt tags for all of your images and make them compliant.
Generate ALT text for all images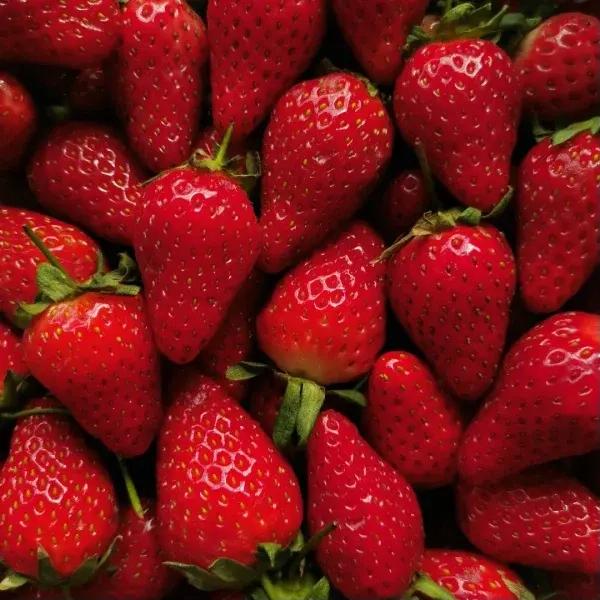 A close up of a bunch of strawberries
Review
We'll automatically generate alt tags for all of your images and make them compliant.
What Our Clients Say About Us
We're proud to have helped countless businesses improve their website's ADA compliance and SEO with alt text for images. Don't just take our word for it - check out what our satisfied clients have to say!
Pioneering Image
Accessibility Solutions
Founded on the principle that everyone should be able to experience the web fully, we've become the industry leader in creating alt text for images, ensuring seamless accessibility for all users. We're here to make digital inclusivity not just an aspiration but a reality.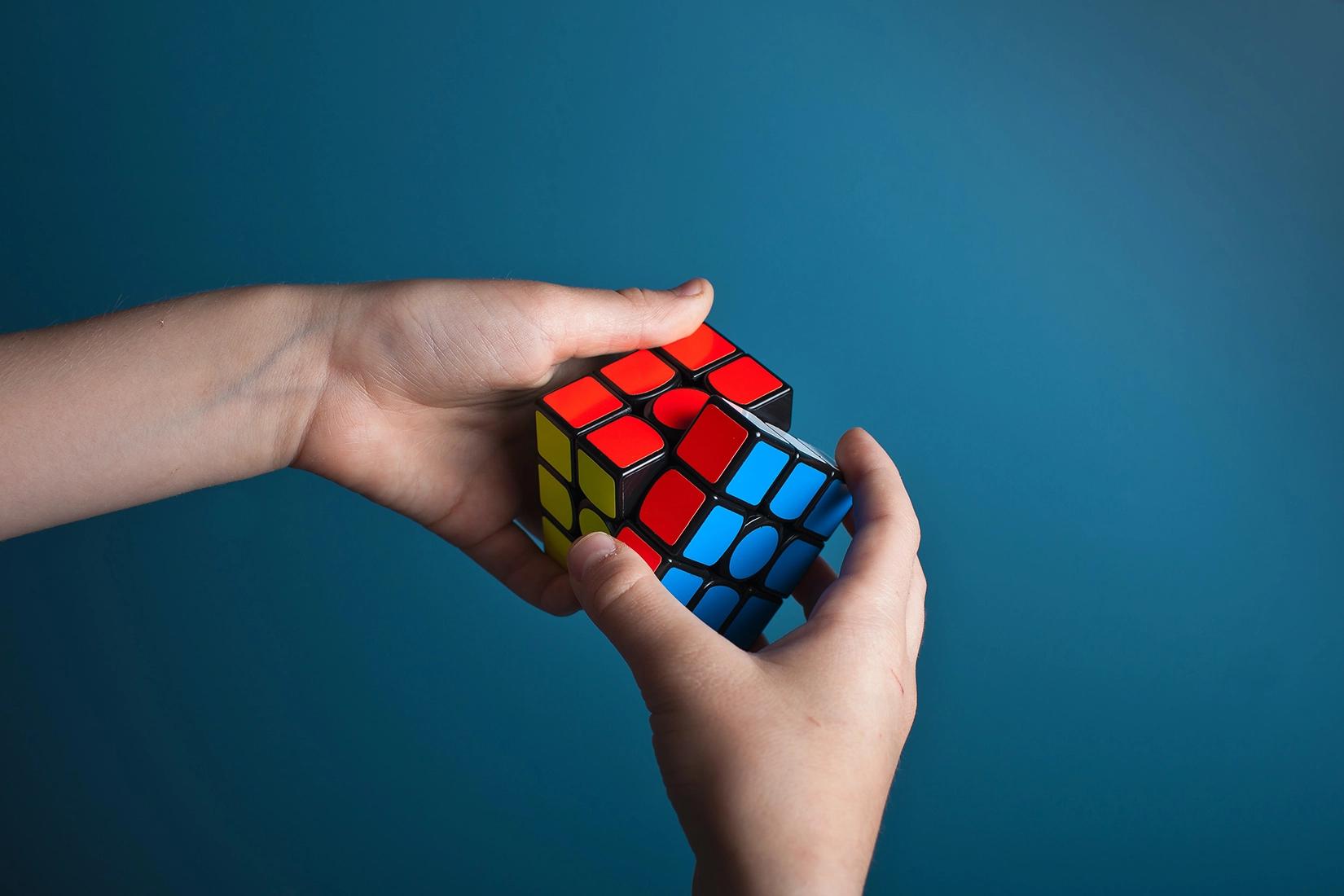 A person holding a rubik cube in their hand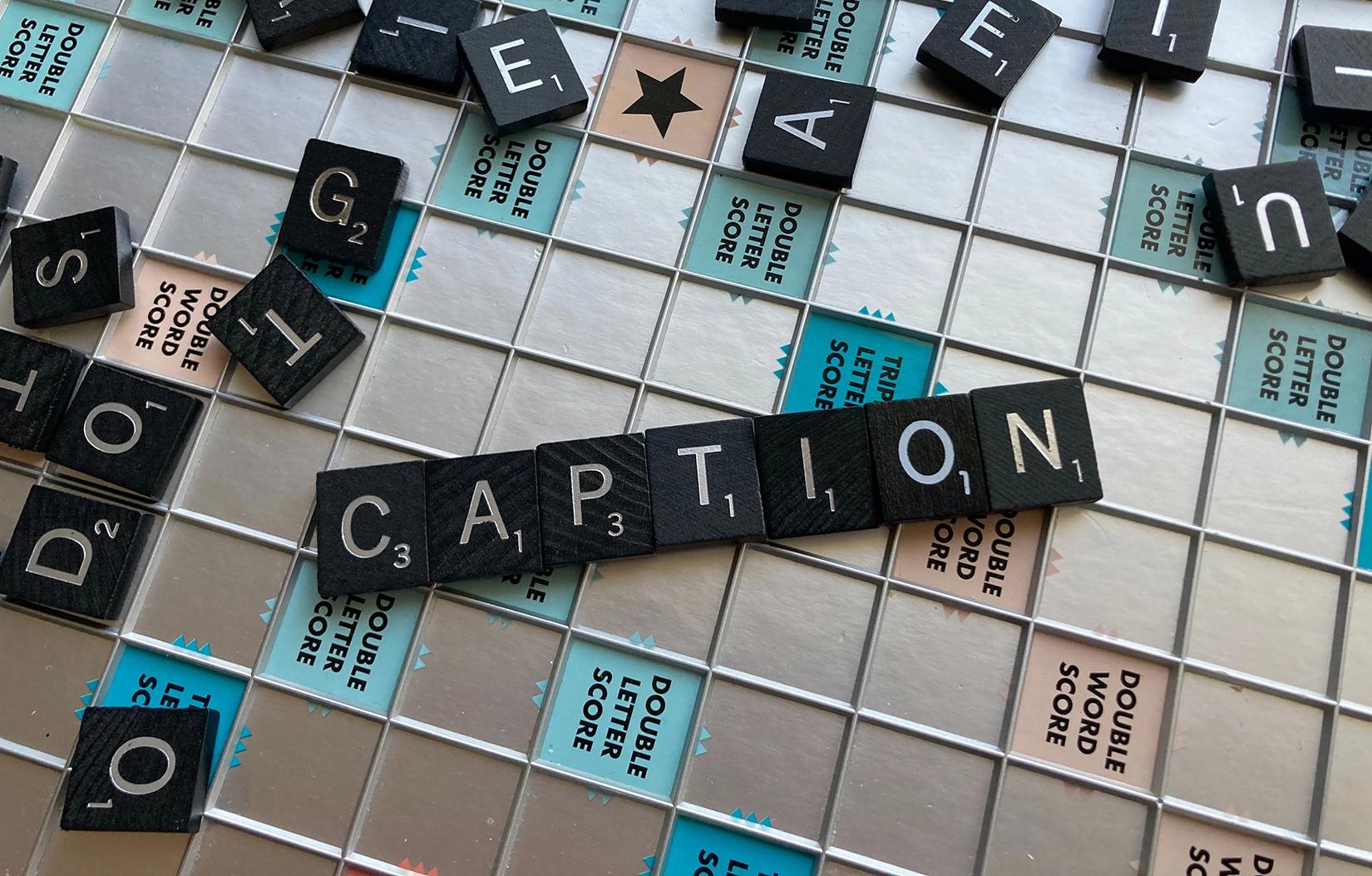 Alt Text for Images: Our Specialty
At ImageComply, we craft descriptive alt text for images, thereby enriching user experience, improving ADA compliance, and boosting your site's SEO rankings. We make sure your images speak volumes, even when they can't be seen.
Download
WordPress Plugin Directory
This is the official plugin that is hosted on the WordPress plugin directory. It is the most stable version of the plugin and will be easier to update.
Go to WP
Direct Download
This option is for those who want to download the plugin directly from us. You will still be able to update the plugin from the WordPress dashboard.
Download
Choose Accessibility, Choose ImageComply
Unmatched Quality:
We set the industry standard for alt text for images, providing unparalleled quality and precision.
Cost Effective:
Save big, dine fine — our solution delivers top-notch alt text without breaking the bank.
Seamless Integration:
Our solutions seamlessly integrate with your existing website, enhancing its accessibility with no disruption.
Have a different question or can't find the answer you're looking for? Reach out to our support team by sending us an email and we'll get back to you as soon as we can.
Ready to get started?
Make a free account, and find out how you and your team can change the way you write alt text, forever.